Summer Freshness
When there is sweltering heat in the valley, the South Tyroleans are drawn to the summer retreat, as is tradition. At pleasant temperatures, nature presents itself in all its diversity. The extensive network of Vigiljoch trails invites you to enjoy leisurely family excursions, challenging hikes and mountain bike tours – or paragliding over the Etsch Valley starting from the cable car's mountain station.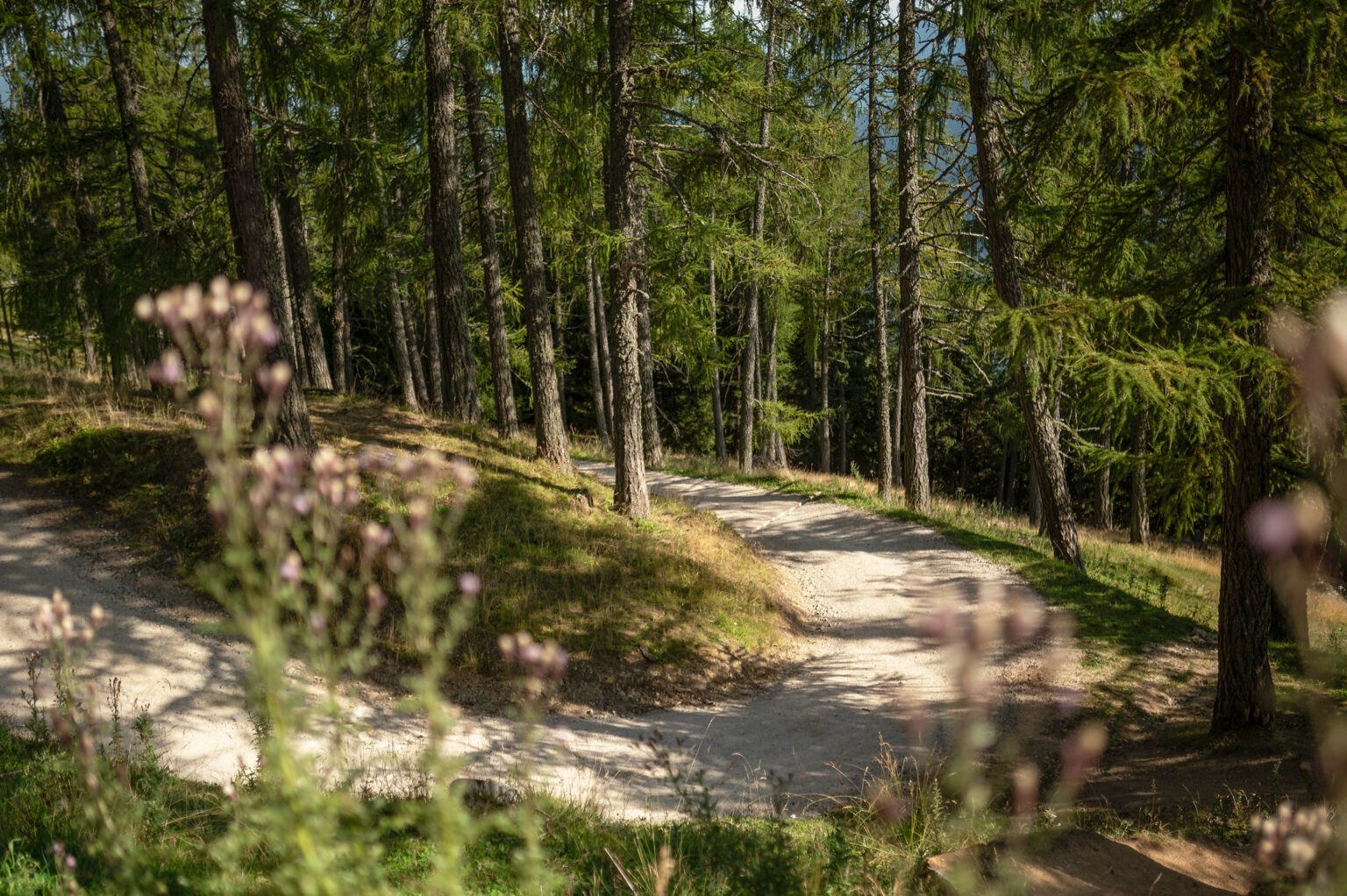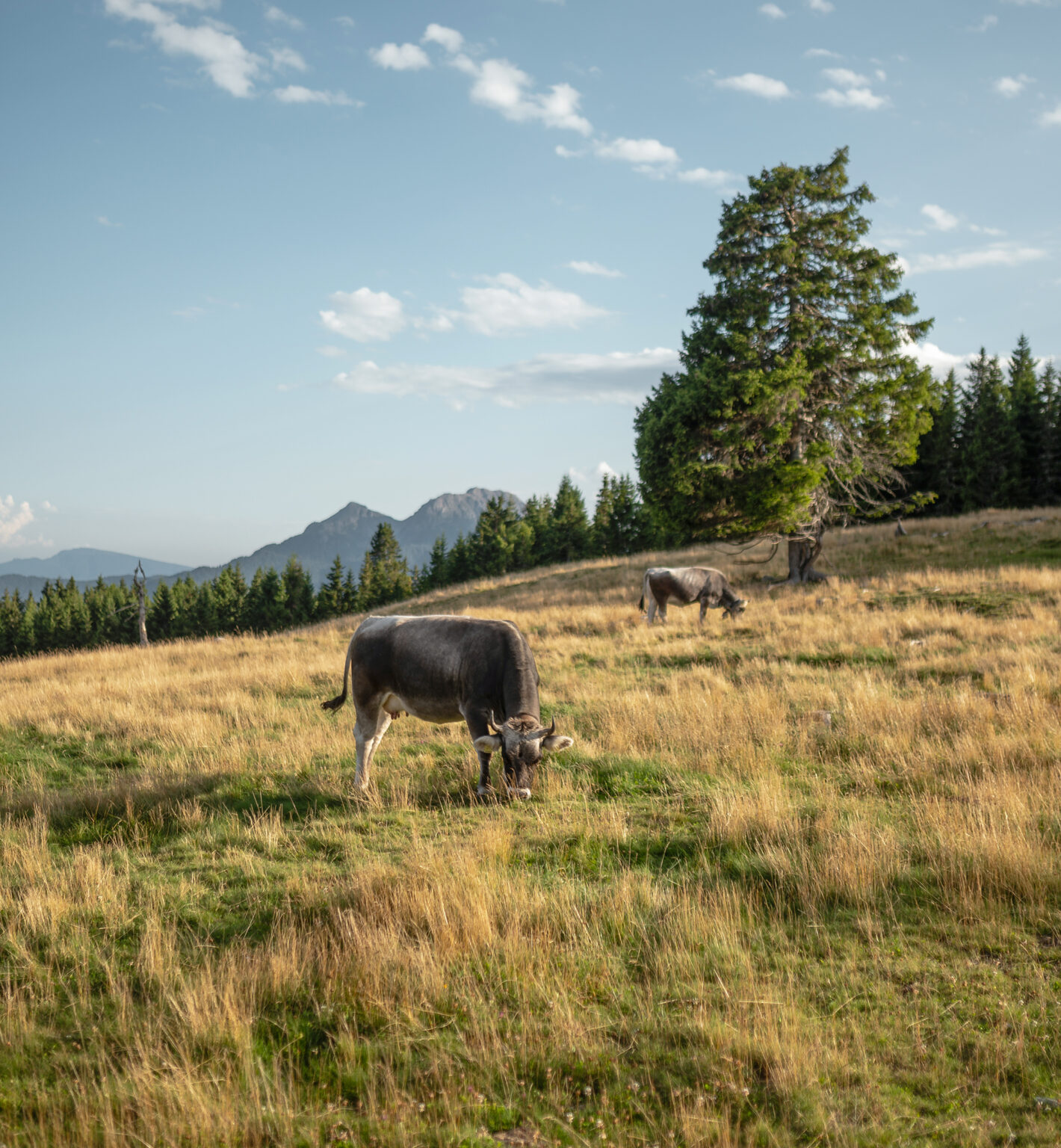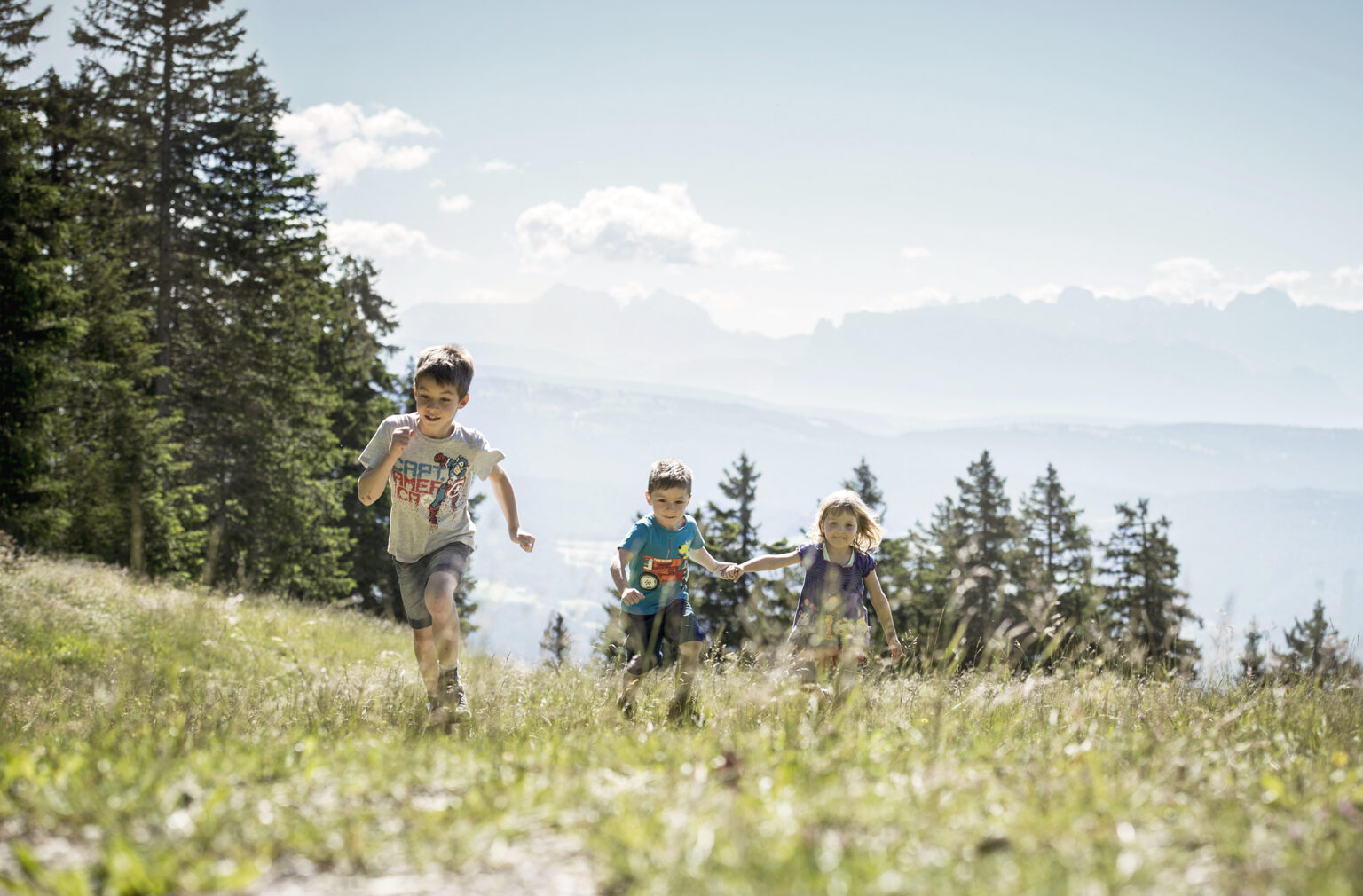 NATURE ADVENTURE FOR THE WHOLE FAMILY
As fast and modern as the cable car is, the car-free nature idyll Vigiljoch invites you to take your time to rediscover slowing down and lingering to be able to perceive this ideal world with the eyes of a child. With its easy trails, its natural diversity and constantly changing views of the most beautiful peaks of the Alpine region, the Vigiljoch is an ideal destination for families. After a short trip by cable car at a reduced family rate, the chairlift and hiking trails – many of which are suitable for prams – lead to the most beautiful places in the car-free nature reserve: to mysterious cup-marked stones, a lonely 13th-century church in the middle of the alpine pasture, to streams, moors, animals and family-friendly restaurants with local specialities, where the youngest ones can let off steam on playgrounds.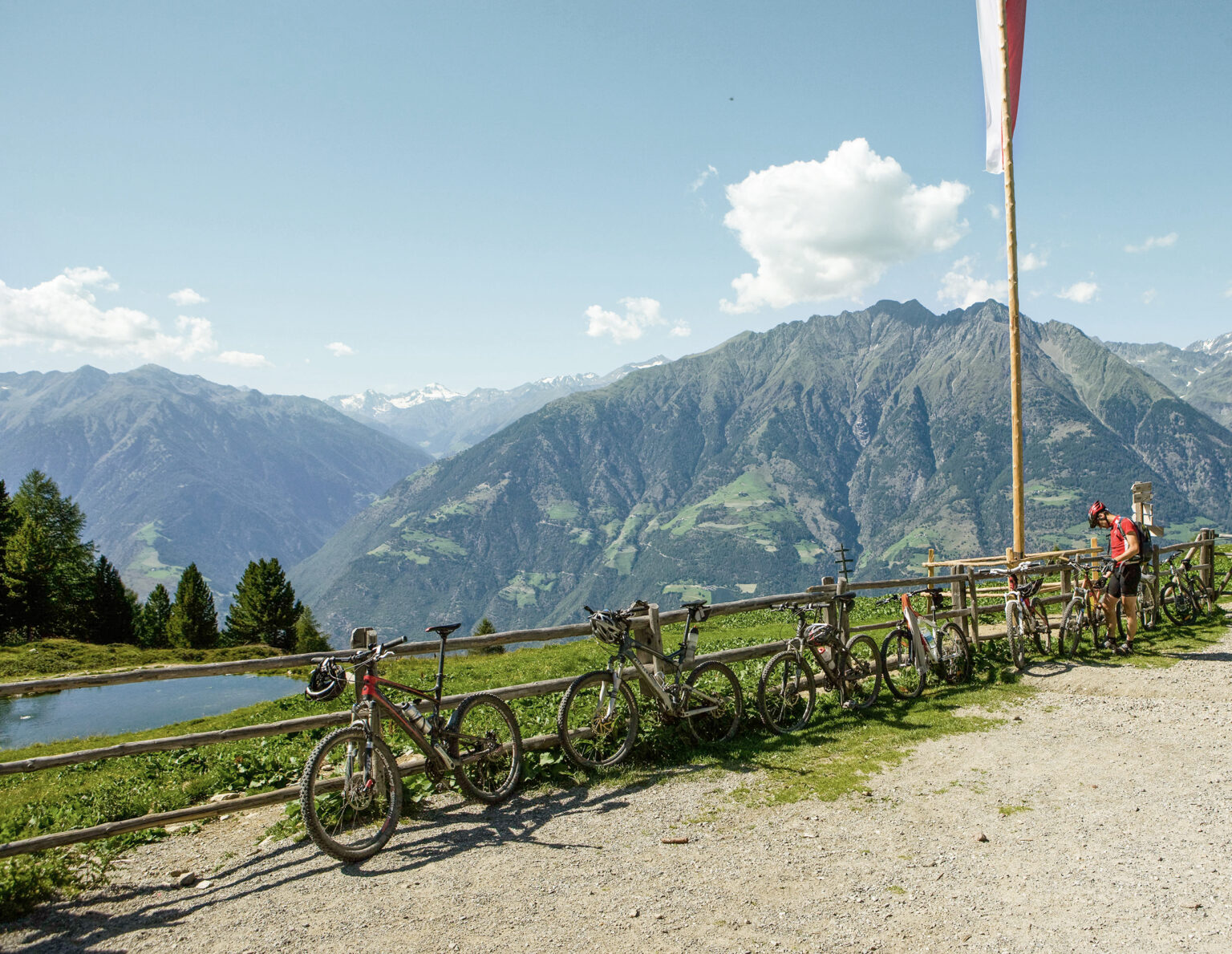 The Vigiljoch on two wheels
Panoramic tours on the Vigiljoch and exciting trails down to the Vinschgau Naturns or Rabland make the Vigiljoch a popular mountain bike destination – especially since the Transalp route across the Alps also leads over the Vigiljoch. Pleasure bikers who cannot be won over for the aspiring ascent to almost 1,800 m above sea level can arrive comfortably by cable car in Vigiljoch (over 1,000 m above sea level) or by cable car in Aschbach (around 800 m above sea level)  – bikes are transported throughout the season at an extra cost.
It is good to know that there are no designated cycling routes on the Vigiljoch; pedestrians have right of way everywhere.