Silence of winter
In winter, nature on the Vigiljoch fulfills its longing for retreat and silence. Far away from busy ski resorts, five kilometers of easily accessible slopes are only in operation when there is natural snow. Conversely, lonely walks beckon and snowshoe hikes lead nature lovers through the deep tranquillity of untouched winter landscapes.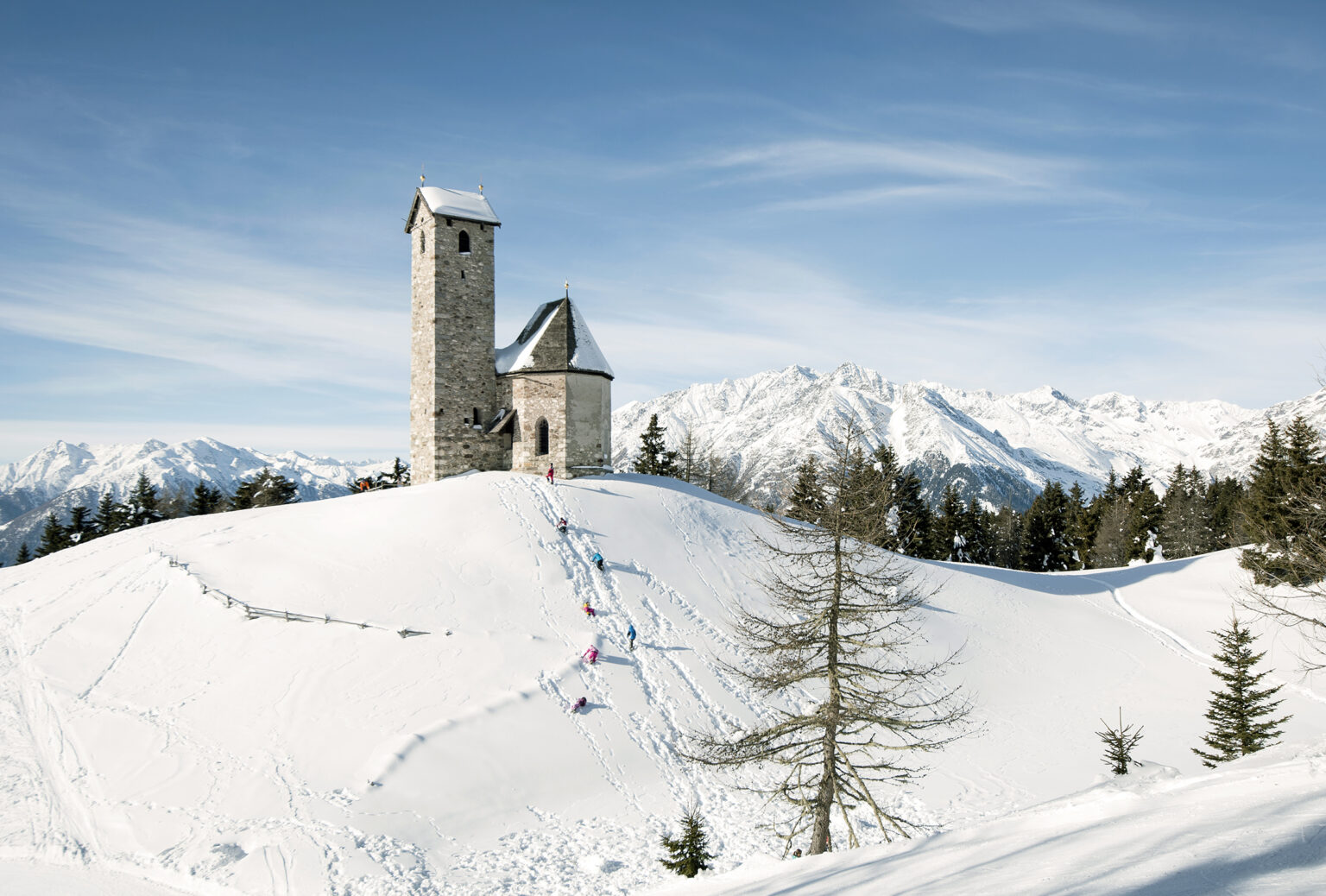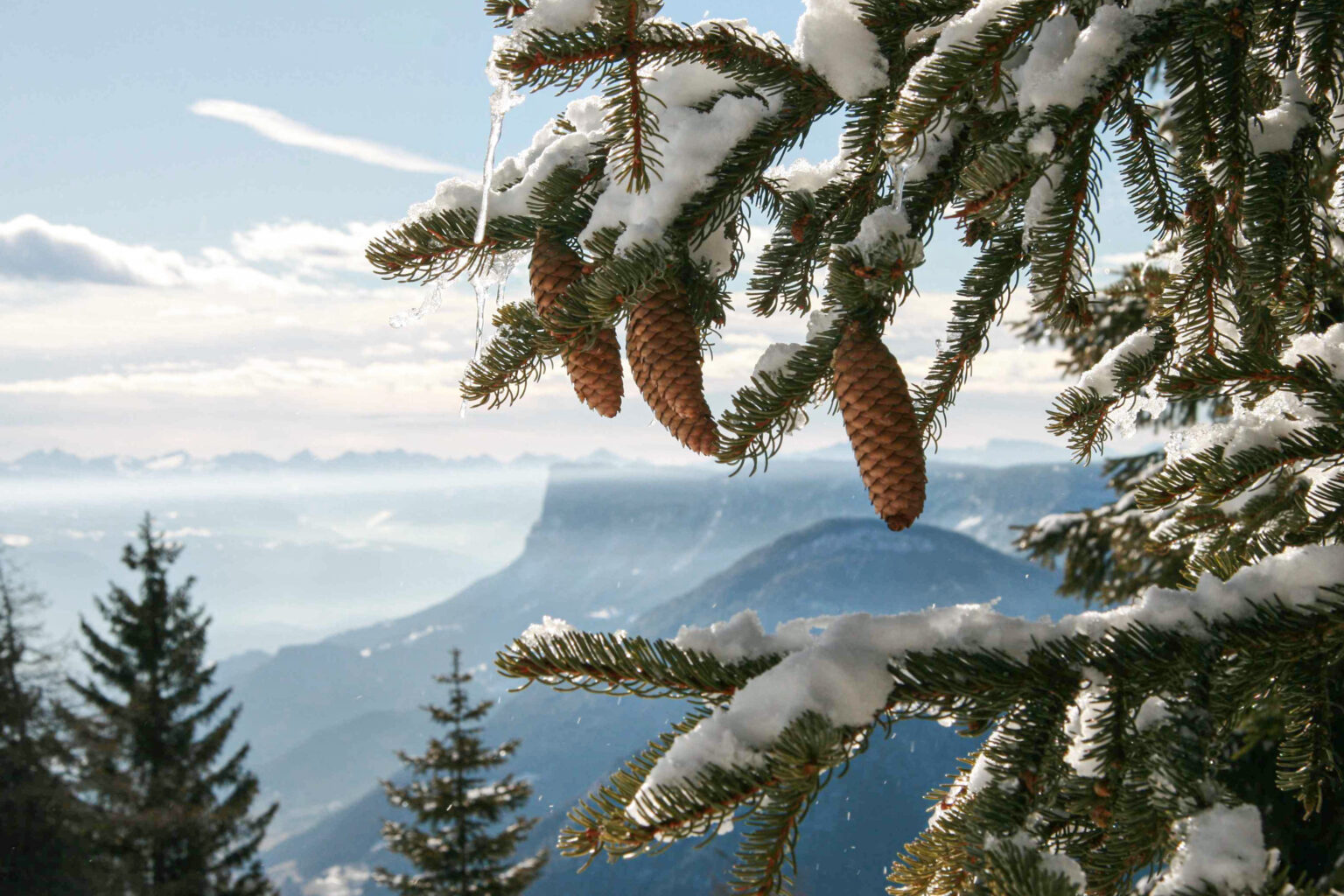 Winter and snowshoe hikes
When nature withdraws and the first snowflakes fall on trees, pastures and huts, a silence spreads that absorbs all sounds, so that only your own breath and the crunching of snow under your feet can be heard. On the Vigiljoch, nature rules. Meditative tranquillity accompanies winter hikes through forests with a smell of resin and across vast meadows. After abundant snowfall, there is a good chance that you will be able to leave your first tracks over pristine white surfaces on snowshoes. The trails to the ski area and to the huts have good visible tracks. Apart from the Bärenbadalm and the Naturnser Alm, the restaurants on the Vigiljoch are also open in winter.
Snowshoes (without poles) can be rented at the cable car valley station.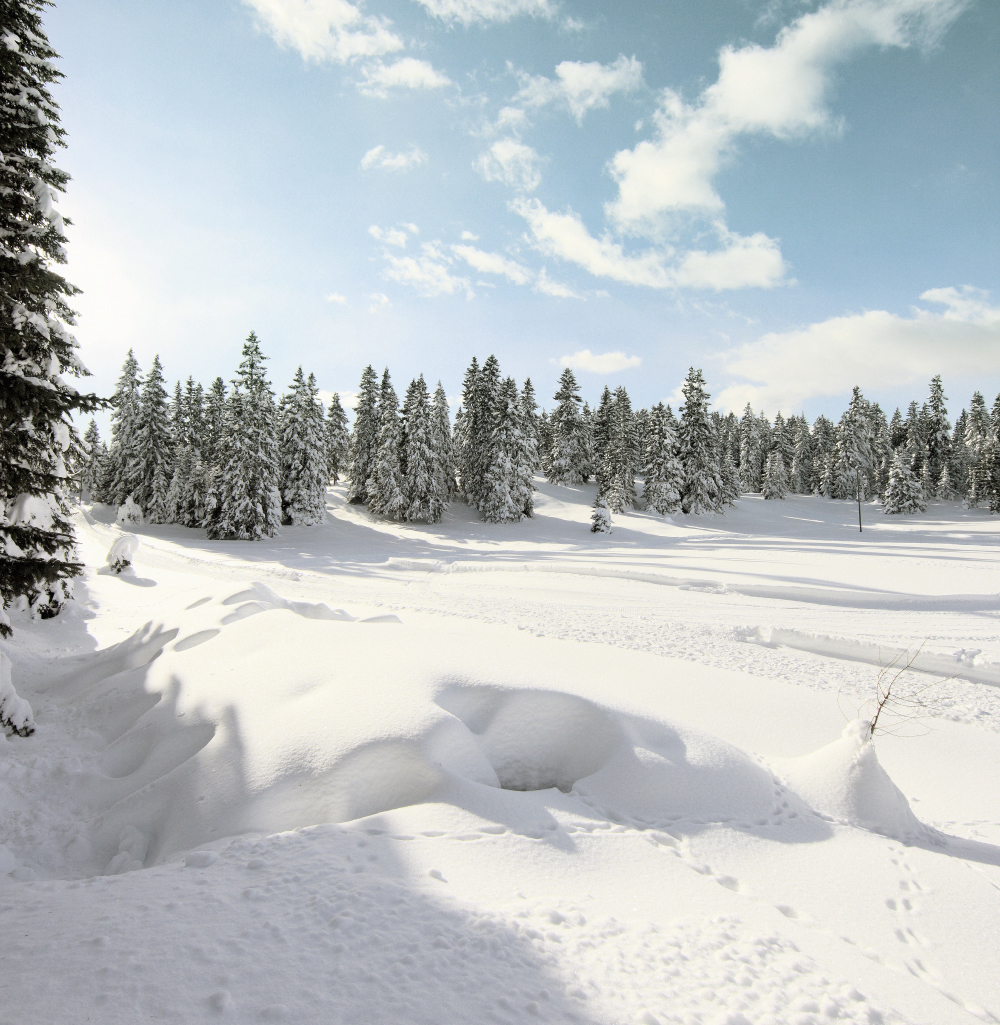 Ski fun on natural snow
Those who prefer to take leisurely turns away from the hustle and bustle of busy ski circuits on family-friendly natural snow slopes will find pristine and tranquil winter magic on Vigiljoch's five kilometres of slopes. Pleasure skiers appreciate the deep tranquillity and flair of yesteryear, when Lana's local mountain was considered the epitome of the alpine ski scene and where numerous ski and fun races were held. And the same applies today as it did then: the slopes are open as long as Old Mother Frost allows it.
Current Slope informations
you can find here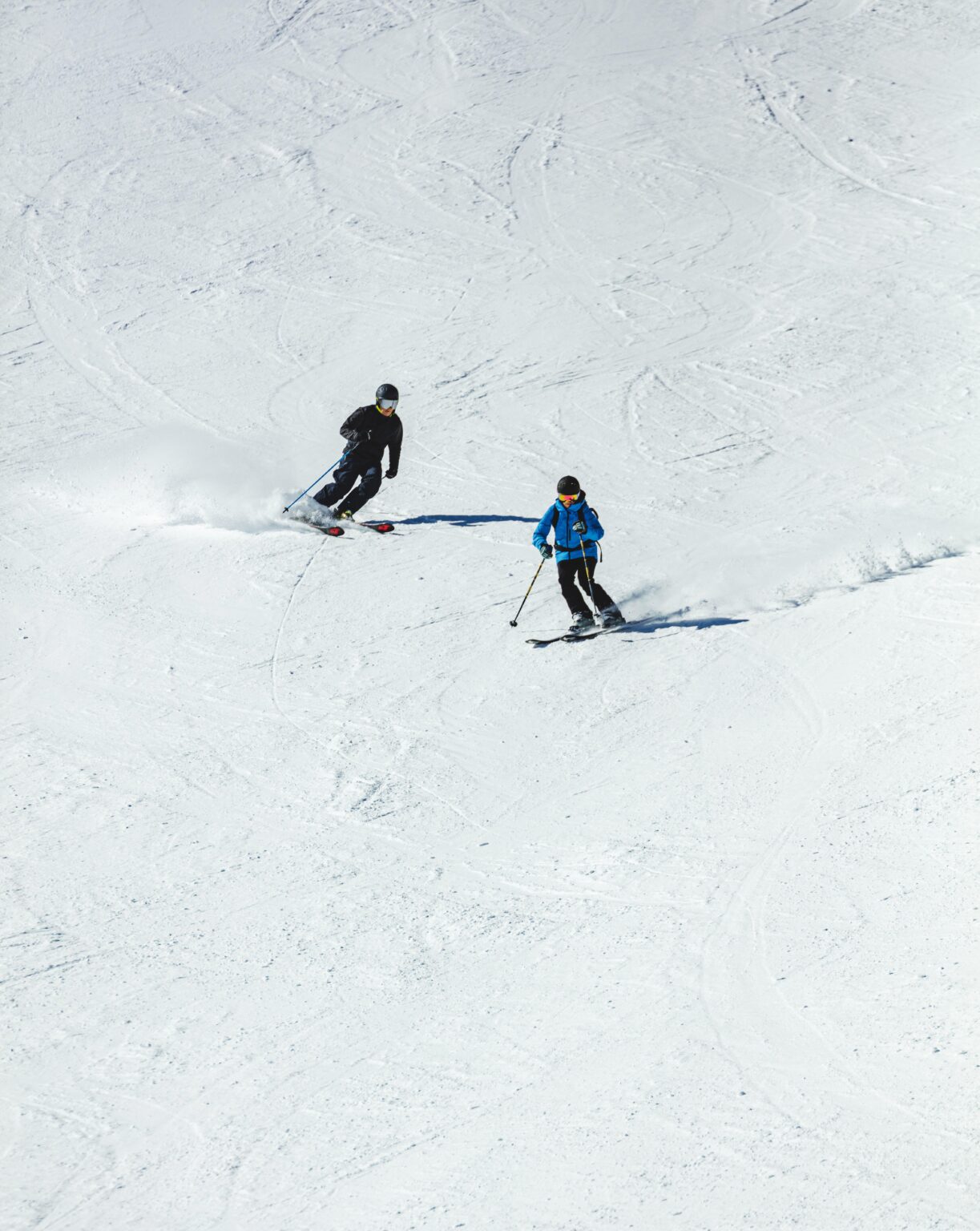 Ski offer
The Vigiljoch is the perfect ski area for beginners. The easy slopes make learning a pleasure. But even experienced skiers get their money's worth at the Joch. The Vigiljoch offers something for everyone in winter – a ski school and a ski club included.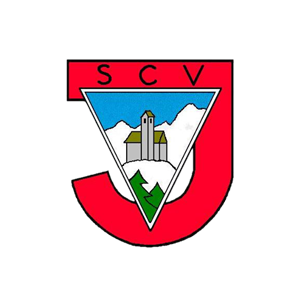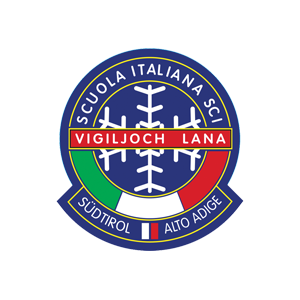 San Vigilio Ski Club
The Ski Club at Vigiljoch has been active since 1948. The club members are responsible for the Christmas children's ski course as well as Saturday ski courses and the organization of sporting events on the mountain.
President Lida Lochmann
Villenerweg 3 / 39011 Lana
Tel. +39 338 2247964
info@scvigiljoch.it
San Vigilio Ski School
In addition to group courses, the Vigiljoch ski school also offers private lessons and ski support for adults and children. Supervised afternoons and an annual carnival ski course are also organized.
Ski school director Kuntner Lucas
Am Gries 21 / 39011 Lana
Tel. +39 331 2929035
skischule.vigiljoch@gmail.com
www.skischule-vigiljoch.com