Timetable
Cable Car
Every 30-minutes
increased frequency if needed
Weekdays
Sa, Su, holidays
June – September
8am – 7pm
8am – 7pm
May + October
8.30am – 1pm
2pm – 6pm
8.30am – 6pm
November – April
9am – 1pm
2pm – 5pm
8.30am – 6pm
Chair Lift closed
(13.11.–21.12.2023)
Weekdays
Sa, Su, holidays
June – September
9am – 5pm
9am – 6pm
May + October
9am – 1.15pm
2.15pm – 5pm
9am – 5pm
November – April
9.30am – 1.15pm
2.15pm – 4.30pm
9am – 5pm
Prices
Combined Ticket
One way
Round trip
Adult
€ 15,-
€ 20,-
Child
(8 – 16 years)
€ 8,-
€ 10,-
Adult Afternoon
from 2pm
–
€ 12,-
Child Afternoon
from 2pm
–
€ 6,50
Cable Car
One way
Round trip
Adult
€ 12,-
€ 16,-
Child
(8 – 16 years)
€ 6,-
€ 8,-
Dog
€ 6,-
€ 8,-
Bike
€ 8,-
€ 10,-
Adult Afternoon
from 2pm
–
€ 10,-
Child Afternoon
from 2pm
–
€ 4,-
Dog Afternoon
from 2pm
–
€ 3,-
Bike Afternoon
from 2pm
–
€ 2,-
Chair Lift closed
(13.11.–21.12.2023)
One way
Adult
€ 5,-
Child
(8 – 16 years)
€ 4,-
cable car funicard
Use 16 different cable cars and chairlifts in the region throughout the summer season with a single card. The funicard for Merano is available at the ticket offices of the participating lift systems (except at the Vigiljoch).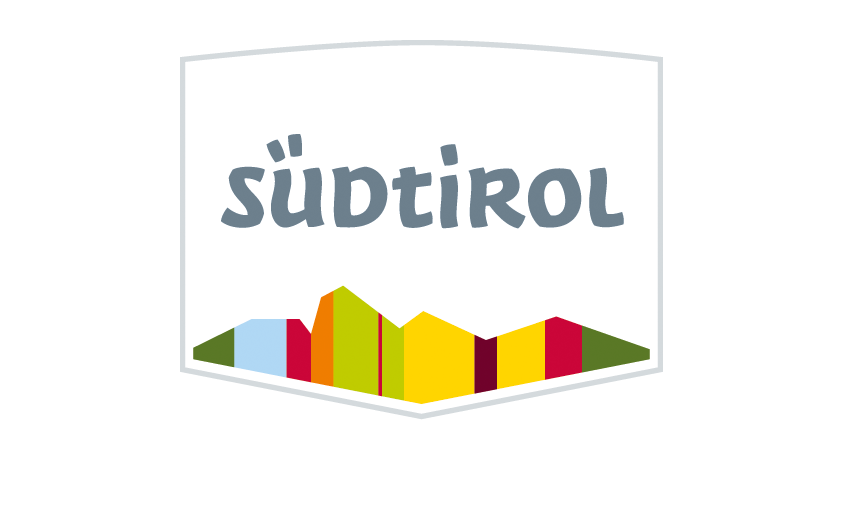 Ortler Skiarena ski pass
Experience the vast winter world of 15 ski areas at a special price with just one ski pass. The Ortler Skiarena ski pass is available in all participating ski areas (except Minschuns, CH). Sales point in Lana: At Foto Kofler – Maria Hilf Str. 13, 39011 Lana.